We often get asked, "Where is a good place to eat and drink?" after their escape room experience, so we thought we'd make planning your night out a little easier. Below is a list of some of our favorite places. It's a work in progress, so we'll be adding more as we discover them. At each the service is fantastic, but stands out in their own way. Let us know your favorites in the comments! (Updated 4/13/2019)
Ellyn's is just down Roosevelt from us and has become a favorite for food and drinks after. Excellent beer and cocktail list and great pub food. They are great for families as well as adults looking for a night out. Reservations accepted and recommended. (The best way to find them is head East on Roosevelt, turn left at Baker Hill Dr., then right into the strip mall.)
https://www.yelp.com/biz/ellyns-tap-and-grill-glen-ellyn-3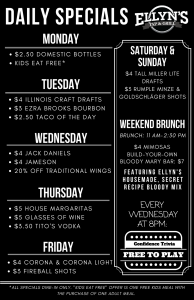 Looking for appetizers and excellent cocktails instead? Then Common Good is the place to go! They have very unique cocktails (including some non-alcoholic options) for any pallete. They also have an excellent beer and wine selection. The staff is amazing and very knowledgable!
https://www.yelp.com/biz/common-good-cocktail-house-glen-ellyn
https://www.yelp.com/biz/common-good-cocktail-house-glen-ellyn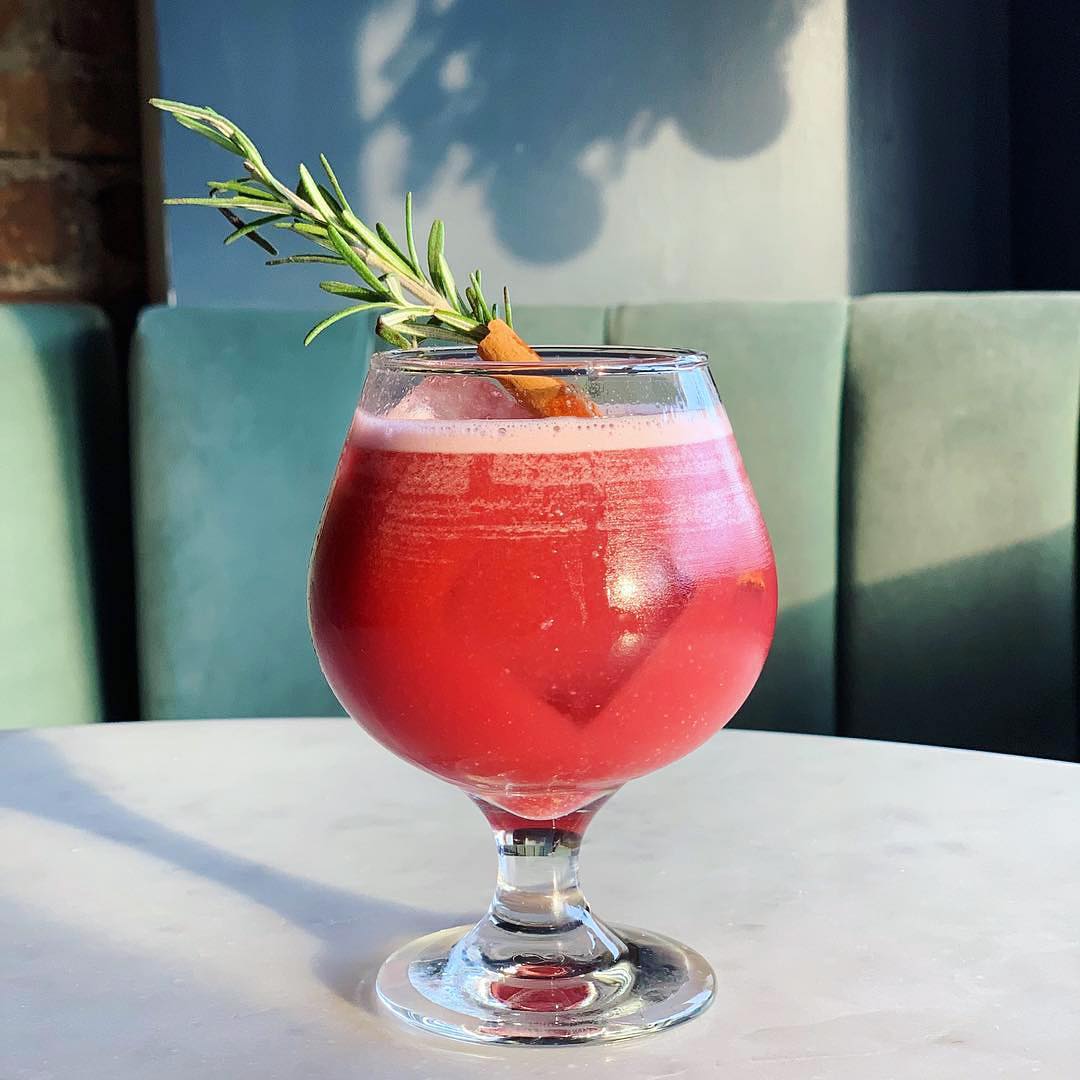 One of the newest to Glen Ellyn, Maize & Mash is a whisky bar featuring american and southern inspired food. Located on Main Street a few blocks South of the tracks. Their whisky cocktails stand out, as well as their cozy lounge complete with couches upstairs. Small shareable dishes are featured. Call ahead seating is is recommended for parties of 6 or more.
https://www.maizeplusmash.com/
https://www.yelp.com/biz/maize-mash-glen-ellyn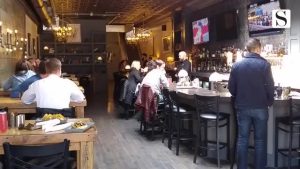 For a finer dining experience Fire and Wine should be your next stop. Just off Main Street, a couple blocks South of the tracks. Rustic Italian food with a modern twist. They have great small plates and full dinners. The decor really stands out, with a city feel in a suburban spot. They have a new menu twice a year, and often feature a signature dish and cocktail. For parties of 6 or more they take call ahead priority seating.
https://www.yelp.com/biz/fire-wine-glen-ellyn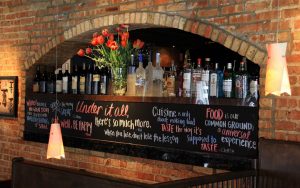 Newer to downtown Glen Ellyn Nobel House is known for their great drink selection and even better smoked meats and barbeque. There is a good deal of space, so this makes a great place for larger groups. They do not take reservations, so be sure to call before you head over to check on availability.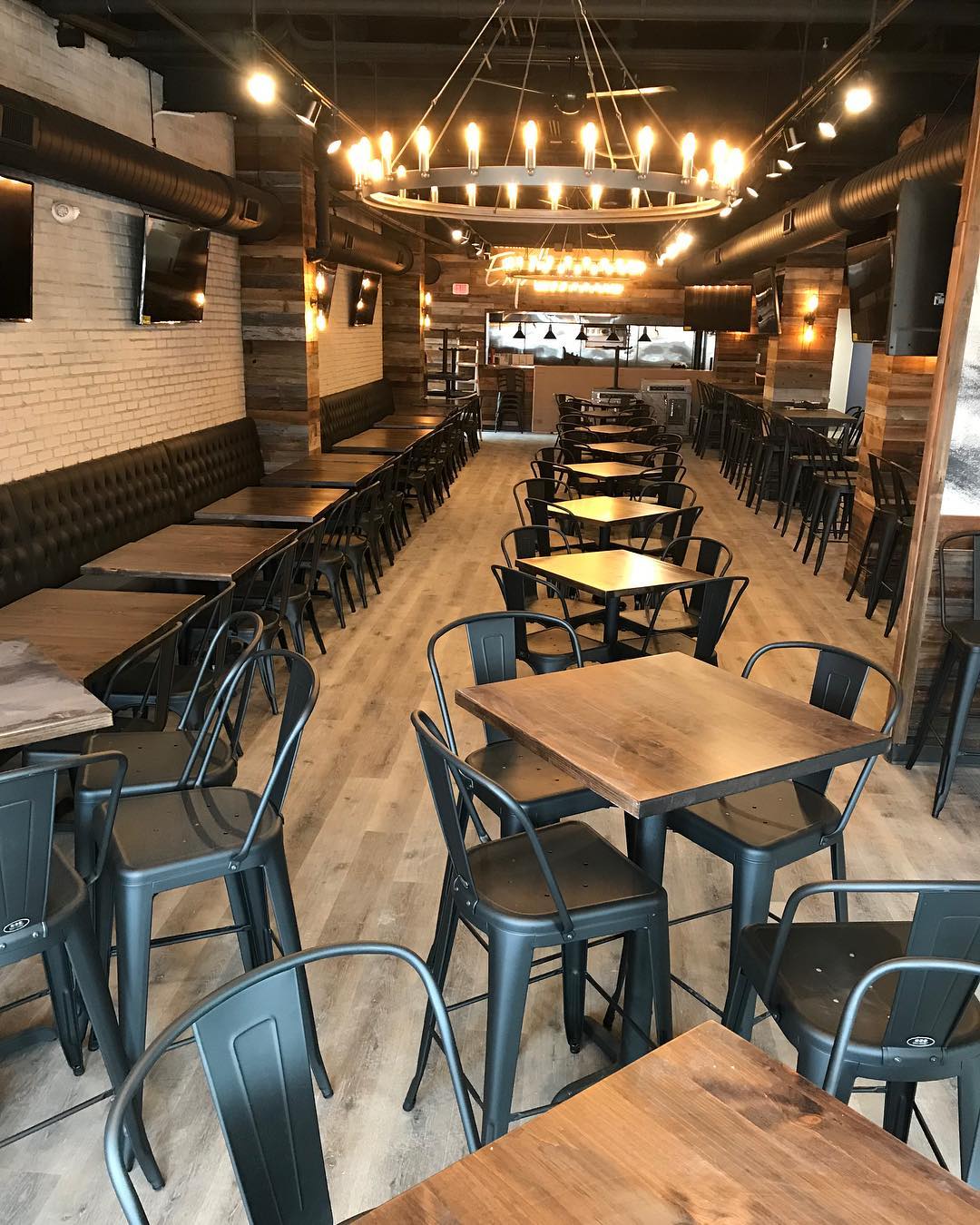 https://www.nobelhouserestaurants.com/
https://www.yelp.com/biz/nobel-house-glen-ellyn
Cajun and creole food in Glen Ellyn? Yup, and it's really good! Rue is a cute smaller place place right on Crescent in downtown Glen Ellyn. Jambalya and Hurricanes after an escape room is the perfect way to celebrate. They do take reservations, so call them especially for large groups.
https://www.rueoncrescent.com/
https://www.yelp.com/biz/rue-glen-ellyn?osq=rue
Located off Park just south of Roosevelt, Reserve 22 features clubhouse fare. The standout is their incredible patio space. With 3 fireplaces and plenty of seating. They also feature daily specials and entertainment. Reservations accepted and recommend.
https://www.yelp.com/biz/reserve-22-glen-ellyn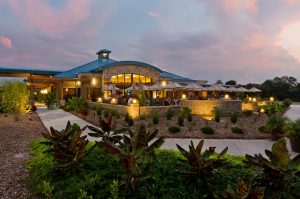 A Toda Madre is just off Main Street on the North side of the downtown area. They specialize in Mexican street food, and are known for their tacos and margaritas. Plenty of seating for large parties. Reservations accepted and recommended.
https://www.yelp.com/biz/a-toda-madre-glen-ellyn-2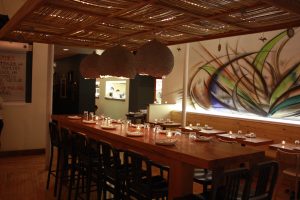 Main Street Pub is a sports pub known for their burgers and extensive rotating beer tap. You'll find them just North of the train tracks on Main Street. Live music every Wednesday night. Reservations for parties of 10 or more.
http://www.themainstreetpub.com/
https://www.yelp.com/biz/main-street-pub-glen-ellyn