Our Games
Players:2-8
$29.50*person public game.
Difficulty: 4/10 (Medium/Easy)
The Game Master has kidnapped the mayor! You'll have to use your wits to solve his board game and video game puzzles and traps. The Game Master plays by his own rules, so you won't need to know anything about the games to solve them. You only have an hour to do it though! Will it be game over for the mayor, or can your team save him in time?
While optimized for 8 players, we can fit up to 10 players in the Game Master. Call or email to book more than 8 players.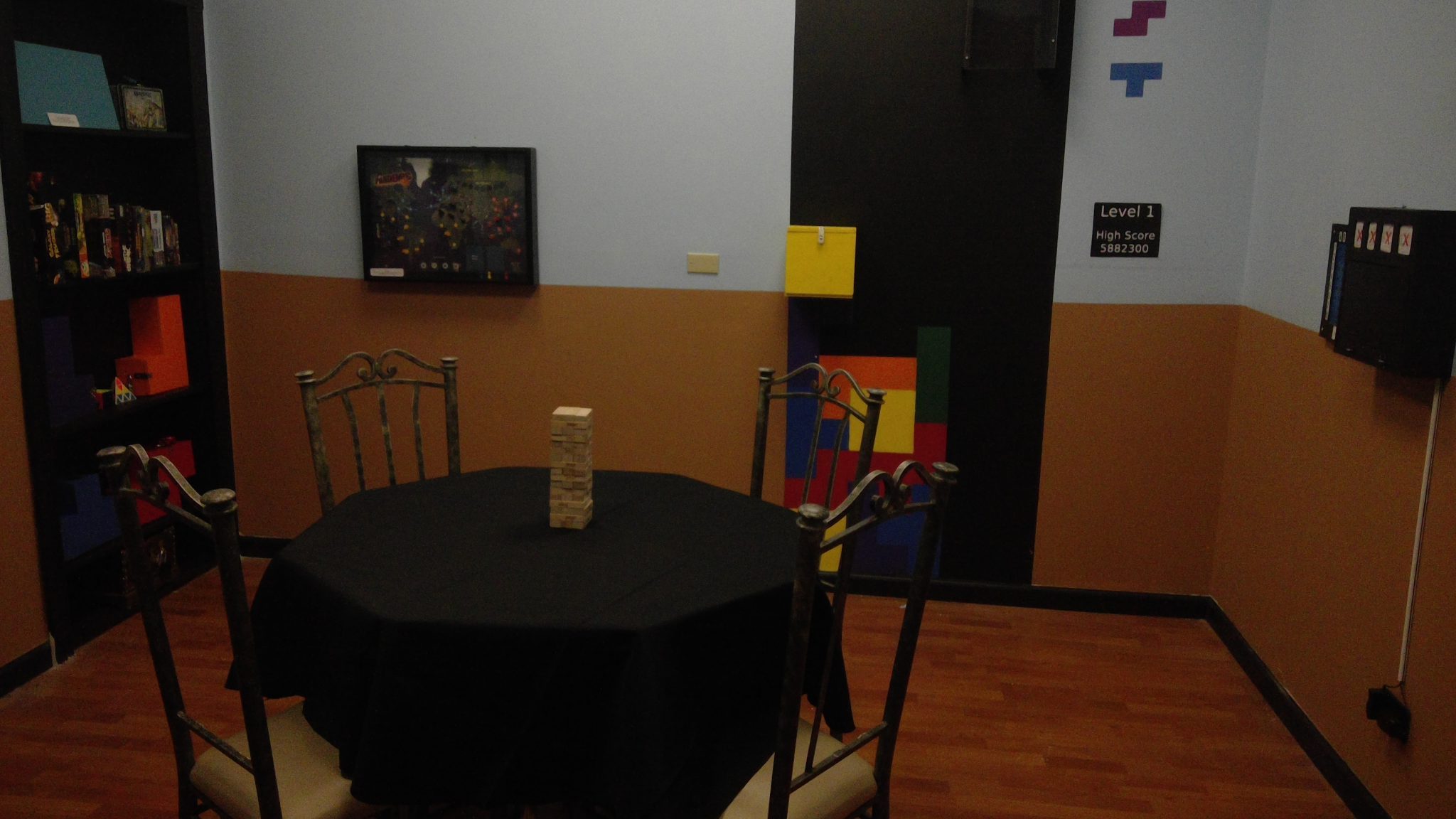 Players: 2-6
$29.50*/person public game
Difficulty: 6/10 (Medium/Hard)
You and your friends have been invited to participate in a psychological experiment. When you arrive you find out the address is an abandoned mental hospital. Everything seems OK though, and the study goes as you would expect. But things start to take a turn, and soon you and your friends have to race against the clock to save yourselves and your host from an evil entity.
*This game features an actor in the room with the players. Players and actor are expected to keep masks on at all times, and practice social distancing.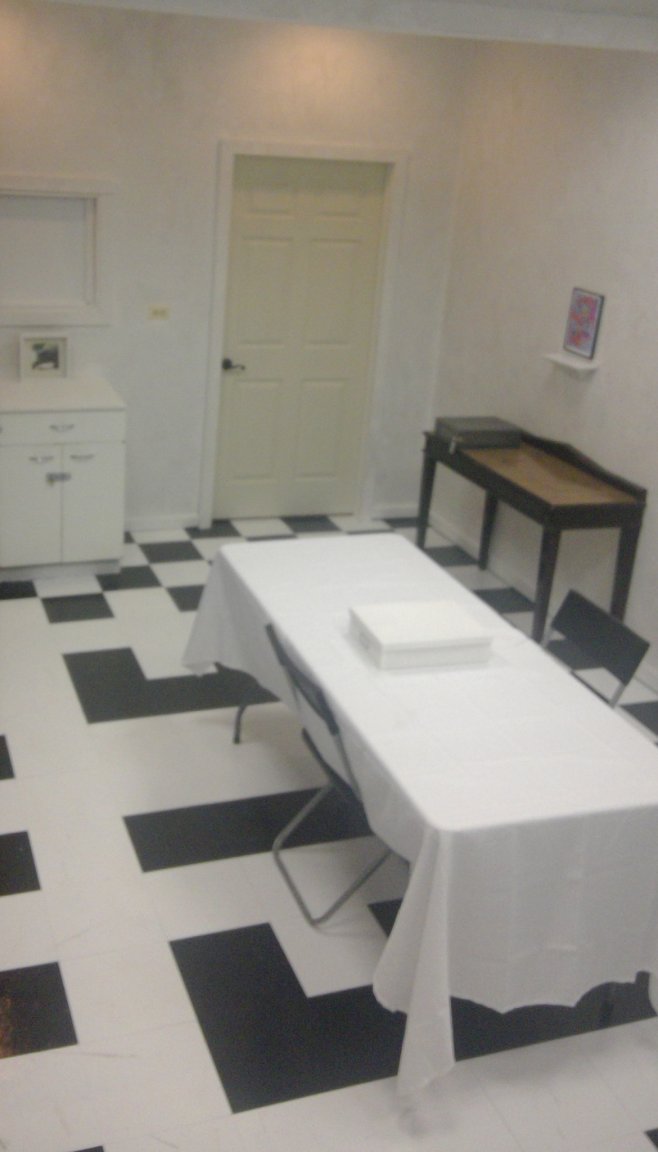 Players: 2-8
$29.50*/person public game
Difficulty: 7/10 (Hard)
Your group works for an elite spy agency, who found out a competetor has blackmail on you. Break into their office to steal it back. But be careful, there may be a Double Agent in your group.
Our toughest game yet, but don't be discouraged. You'll have a handler who can hack into the enemies systems to help you along your mission.
While optimized for 6 players, we can fit up to 8 players in Double Agent . Call or email to book more than 6 players.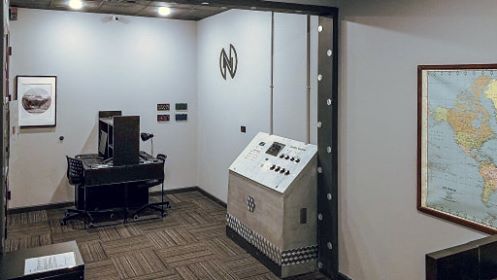 *Monday through Thursday games are $4 less per person. Price after taxes and fees. Price based on single person entry. Total cost per person may be less based on number of total guests or discounts applied. During Covid-19 all games are private games. Contact us with any questions.