You're the best spies for hire around, tasked with stealing blackmail from a competing spy agency. Use your wits to break into their office to crack the safe holding the valuable information. However, there may be a Double Agent in your group that could foil your plans.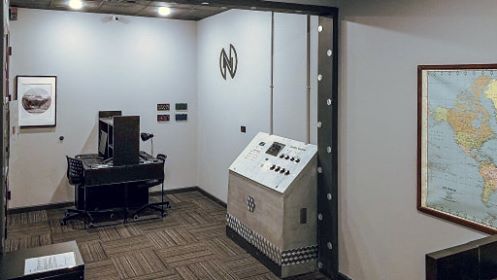 As and OPTIONAL way to play, your group could secretly have one or more Double Agents. The game can still be played without the Double Agents, however it adds a fun extra challenge to the game. Double Agents need to solve secret tasks around the room. If they are successful, at the end of the game the blackmail will be missing! Double Agents don't interfere with other players, and still need to complete all the puzzles with the rest of the group. If your group can figure out who the Double Agents are, they may be able to stop them!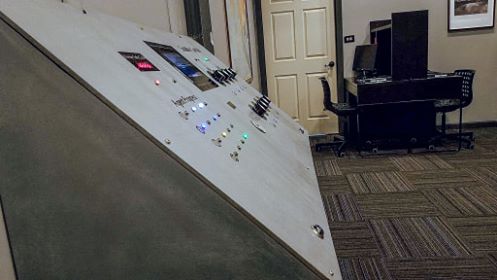 Double Agent is our toughest game yet, but don't be discouraged. You'll have a handler who can hack into the enemies systems to help you along your mission. The Double Agent room features a mix of technology and traditional locks, with a focus on technology.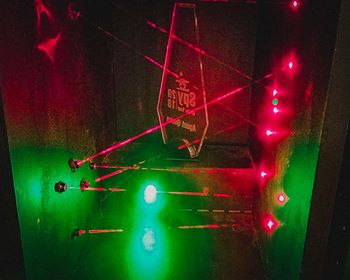 This game is optimized for 6 players, but can fit up to 8. Please contact us if you would like to book more than 6 players.