Now open in Glen Ellyn, CluedIn Escape Rooms! Our first challenge, The Asylum is ready to be tackled! Do you and your group have what it takes to solve the riddles and destroy the evil entity in The Asylum?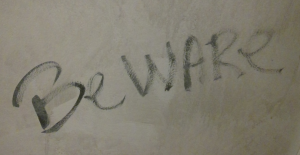 We don't want to give too much away about our new game, but it will test your wits. Spend an hour with us inside an abandoned hospital while you solve a series of puzzles designed to test your reasoning skills and challenge your sanity.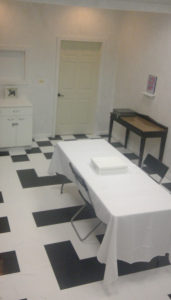 It's not all doom and gloom though. We have kitties! Our mascot, Gilmore the cat, is featured, and plays an important part….but how…..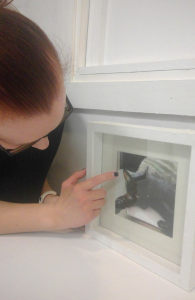 You and your group may have arrived just to partake in a simple psychological study, but it's up to you to unravel the mysteries inside The Asylum. Experience the twists and turns inside The Glen, the abandoned mental hospital in Glen Ellyn. It's secrets will reveal themselves to you only if you can decipher them.
For a limited time you can enter our newest escape the room game, The Asylum, for a special discounted price. Use the code Opening115 when you book your adventure at www.CluedInEscapeRooms.com and you'll get entry for only $17.50 a person, usually $29. Hurry though, this offer is only available until January 1st 2017.