Our newest giveaway, the CluedIn Key Hunt giveaway! Hidden throughout downtown Glen Ellyn restaurants and business are keys, just like the one shown below. Throughout the following weeks we'll be posting on social media puzzles and riddles to help you figure out which businesses you can find them at. They may even have clues on their social media, so if you're a fan of a local business, keep an eye out! Keep in mind, the keys will be easy for anyone access, and you won't need to break or damage anything to find them (just like in an escape room). You can always ask employees a hint where to find them! Limit one key per person.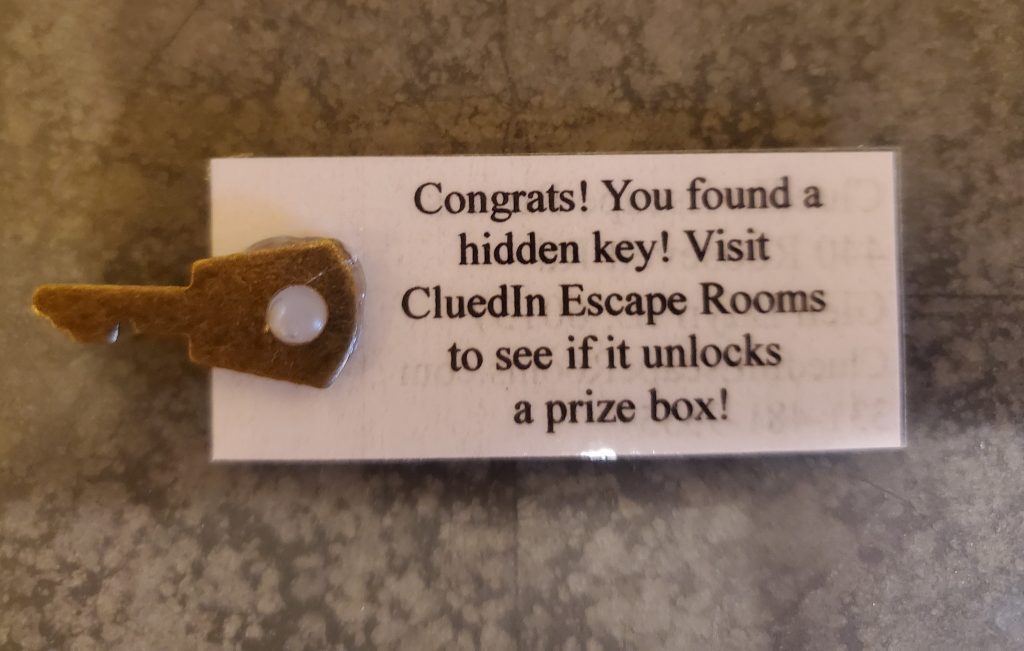 Bring your key to CluedIn Escape Rooms and try it out on a special locked box. What's inside? Free entry to our escape room, gift cards to local businesses, and much more!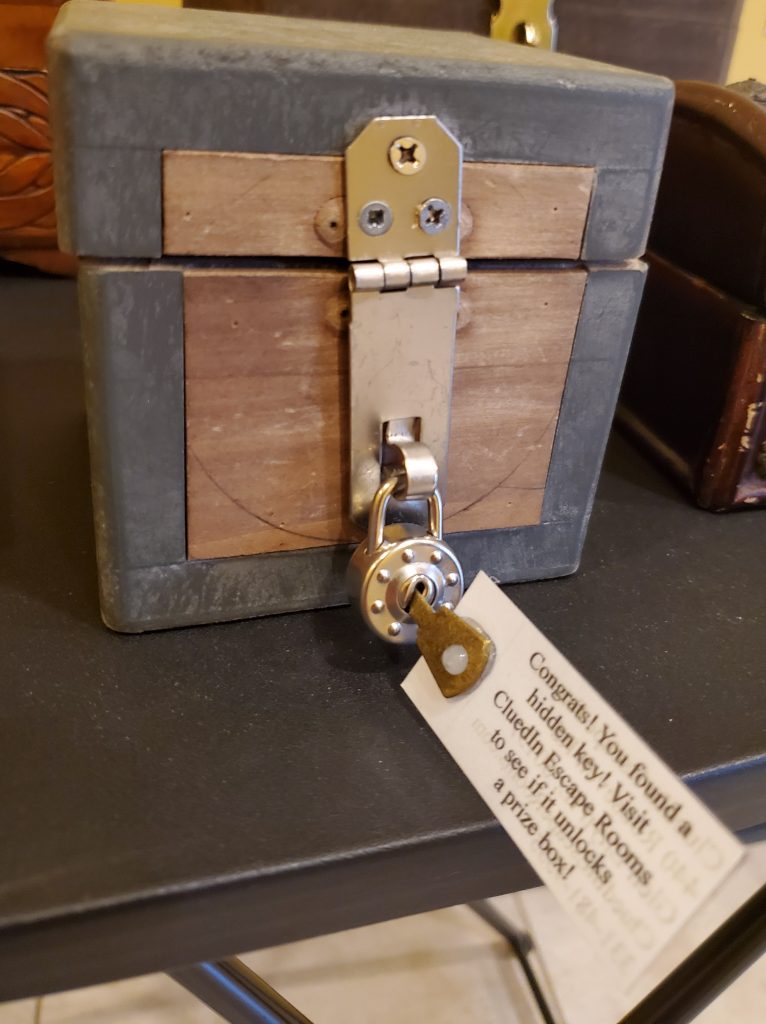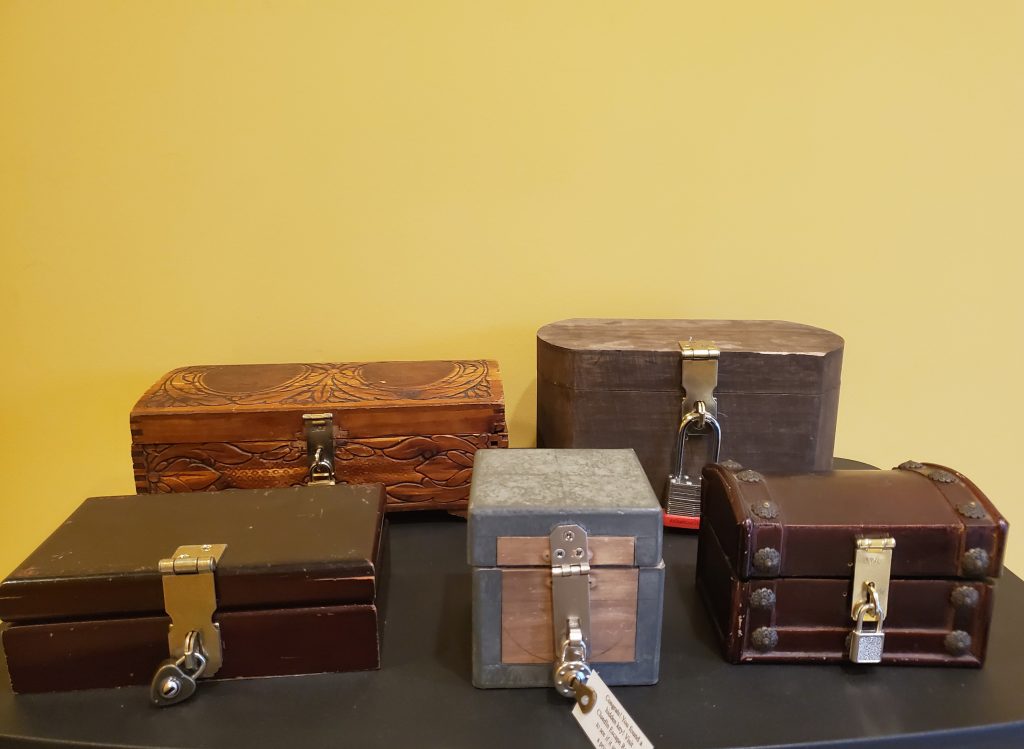 Here are a few hints to where the first few keys are hidden. There are 4 businesses in the downtown Glen Ellyn area so far.
---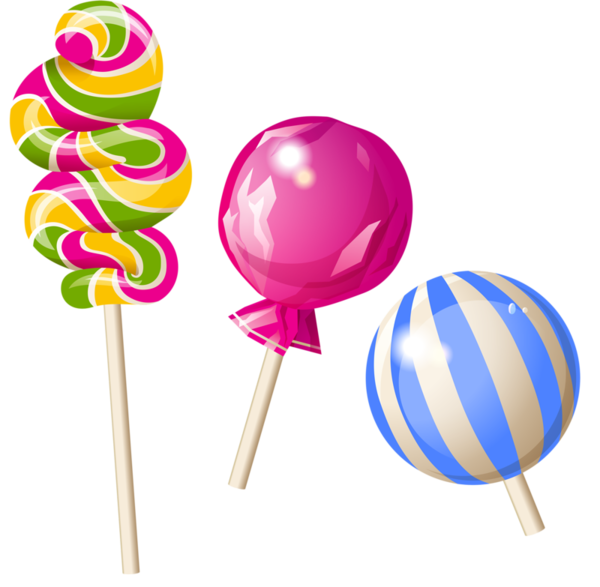 ---

---

---