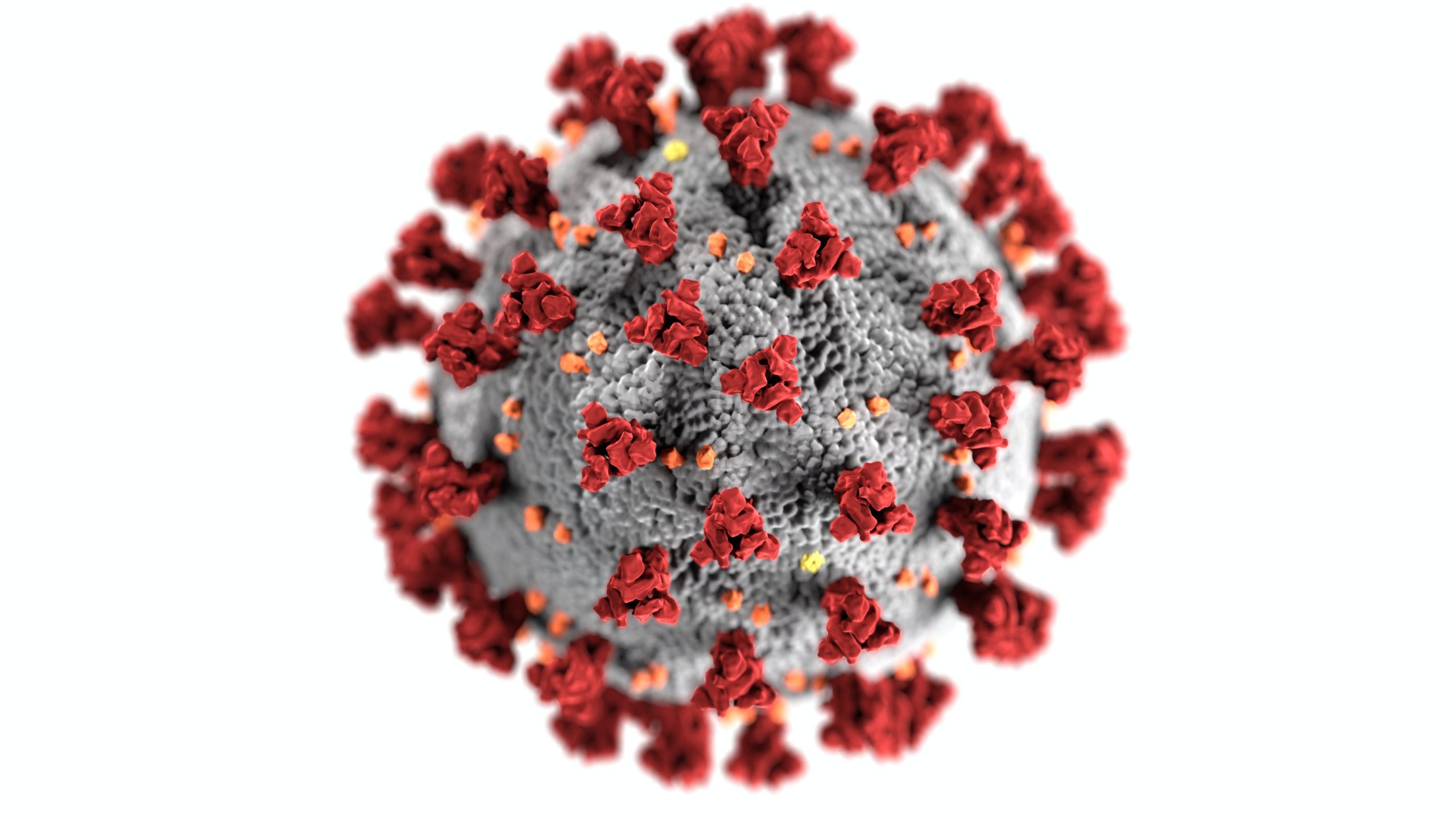 Life sure has changed since Covid-19 arrived. We've changed what we are doing to make you more safe. Here's what we are doing to keep our players safe.
All games are private games! You will never play with anyone you do not know.
Start times are staggered. To help with social distancing, we recommend you show up at the time you are scheduled. This way we can make sure different groups aren't in our common spaces at the same time.
Sanitation! We are sanitizing all surfaces in each game and the common area after each game to ensure your safety. Hand sanitizer is provided for all players, and we ask that players sanitize or wash their hands before their game.
Masks are required! All players must wear a mask while they are in our common areas or when interacting with our staff.
We recommend your group be from your household or people you regularly interact with (co-workers, close friends, etc).
We feel that Escape Rooms are the perfect activity to do during this pandemic. Our safety measures, in addition to the closed off nature of the activity, are the ideal way to get out and have fun!